Athens High, Ohio
Some classes of Lycée Louis Blaringhem are linked with classes of Athens High School in Ohio since 2010.
Here is the link to their school's internet site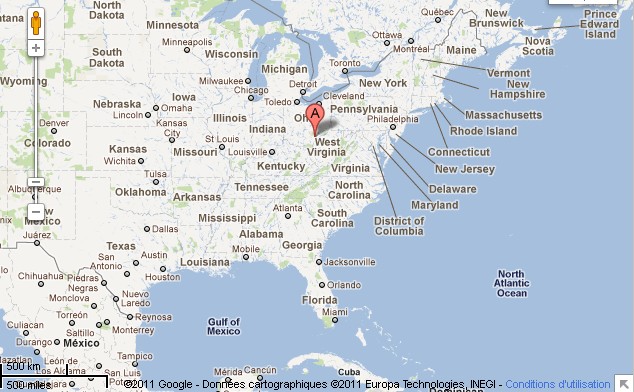 pour compléter le document d'appariement, cliquez sur l'image ci-contre

(ajoutez votre nom de famille et indiquez vos goûts, profil de caractère etc...)
Information aux correspondants français :
La correspondance se fera moitié en anglais, moitié en français , (on parle de paragraphes, évidemment, pas de ligne, et on ne dit pas deux fois la même chose dans les deux langues). Vos correspondants feront la même chose.
sauf pour ceux dont le/la correspondant(e) est dans sa première année d'étude du français, dans ce cas, les échanges se feront exclusivement en anglais jusqu'en janvier/février.
Athens High School c/o Nicky Read 1 High School Road The Plains OH 45780-1148 USA