Protest songs

You're going to work on what a protest song is, in order to create your own song.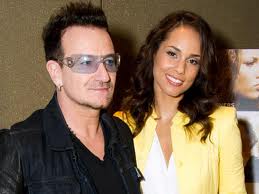 Click on this link to reach the page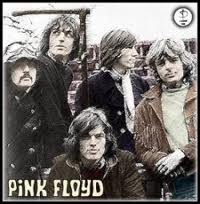 NB : the links "translate", "dictionary" and "synonyms" are there to help you.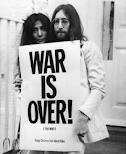 1. Write down your own definition of a protest song.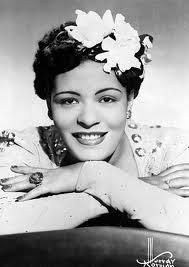 2. Click on "task 2"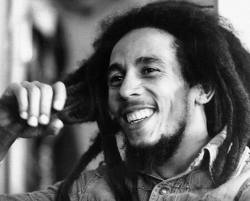 3. Choose one protest song, and sum up its issue (subject, problem) in a few lines.
(NB : you can choose a song outside the list, but it must be in English)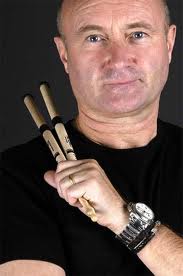 4. Preparatory work :
Which cause(s) would you defend, why ?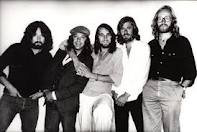 5. Homework/ Final task :
In small groups (three persons maximum), write your own poem or song with a message : it can denounce or promote something, an idea, a cause, or deliver a message to the world or a person in particular.