Suffragette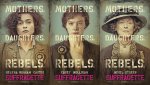 Suffragette
Anticipation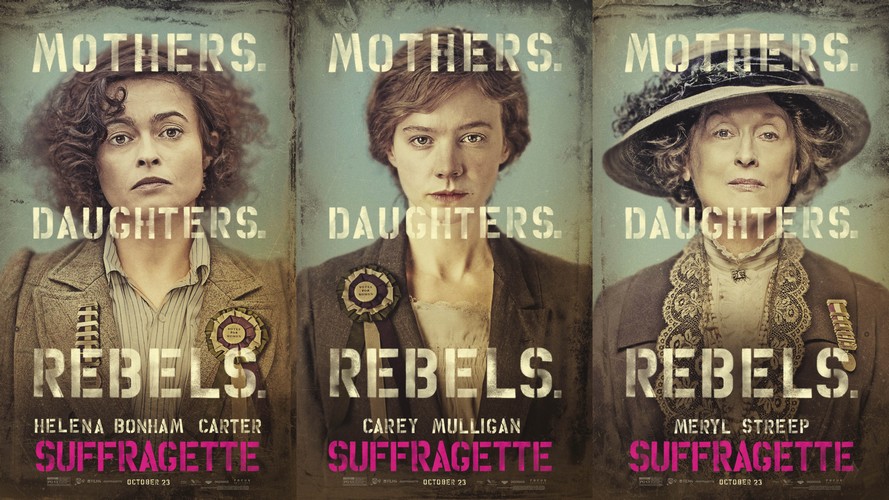 (click on the picture to enlarge it)
Look at the poster for the movie above, and say :


What type of other poster does this one look like ? What is the impression conveyed ? From the title and this poster, what themes do you expect the movie to be about ?
More about the country and women's rights :
I- Have you heard of the following British women ? Sum up in a few words why they were considered as pioneers.

Elisabeth I, (click on the link on British women for more information)


Margaret Thatcher, (click on the link on British women for more information)


Mary Quant.
If not, click the links to find out.
II- Landmark years for women's rights in the U.K.
1. What is the WSPU ? When was it created ?
2. What were the suffragettes ? At what period ?
3. What happened at the 1913 June Derby ? What does it reveal ?
4. What happened for women in 1918 ?
5. When were English women given the right to vote ?
III- Trailers for the movie
Here's the official trailer to this movie :
And here's another , with Danish subtitles, more in chronological line with the movie :
Beware : the trailer is cut short at the derby...
Watch both trailers, and take notes :

When does the action take place ?


What do we learn about the main character ?


How is she considered - by her employer ? - by her husband ? - by the policeman ?
List some of the actions done to be heard.
A leading figure of the suffragettes' movement : Emmeline Pankhurst
After the movie...
Who's who ?
Match the characters' pictures with their names, and their role.