Anticipation "Fired"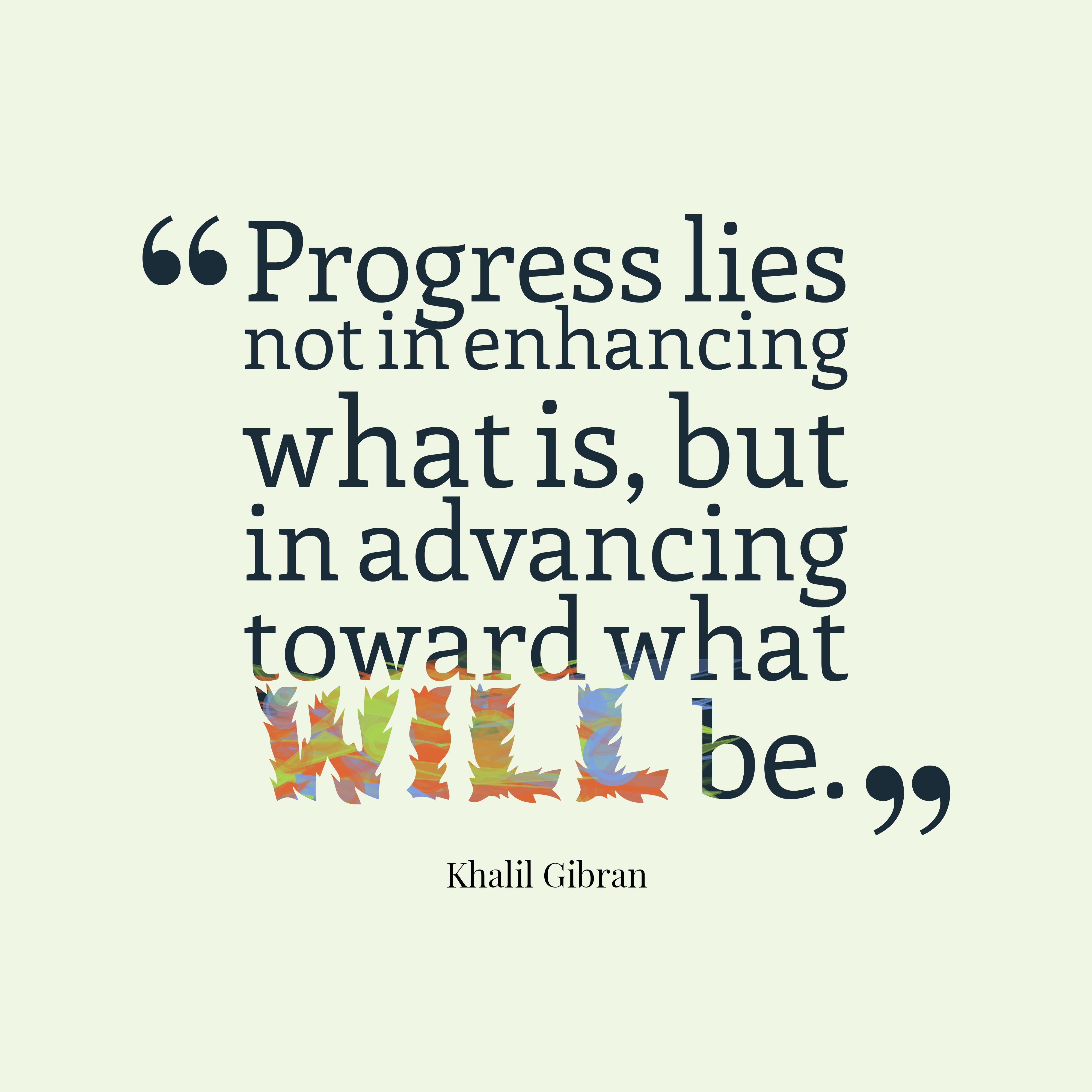 Here is a mind map of the vocabualry of clothes, check that you know them all.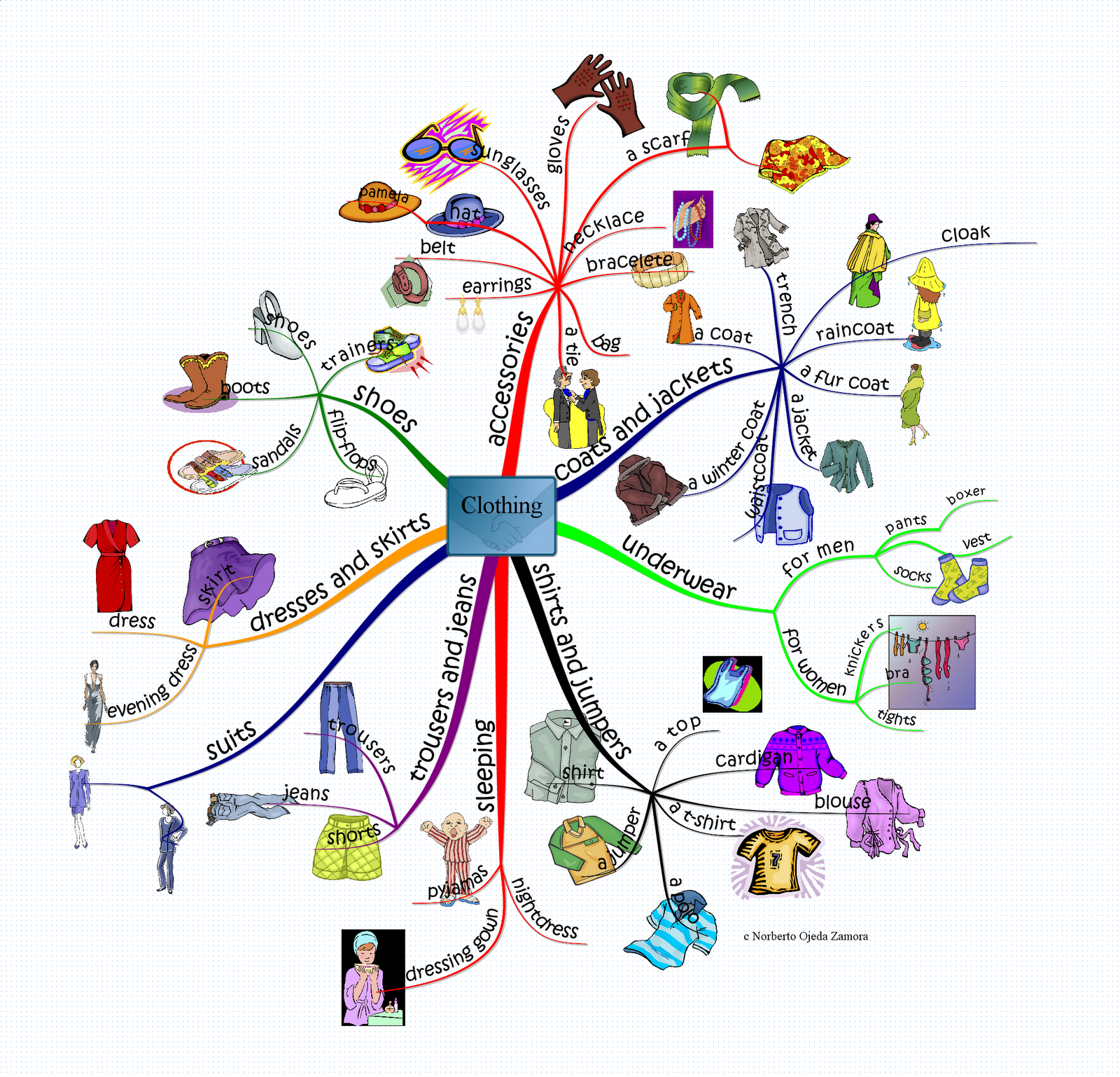 We'll also be using the vocabulary of law, here is a an exercise to help you get more vocabulary in that field.
Now look at the picture that accompanies the text, along with the title, and guess what the text may be about.